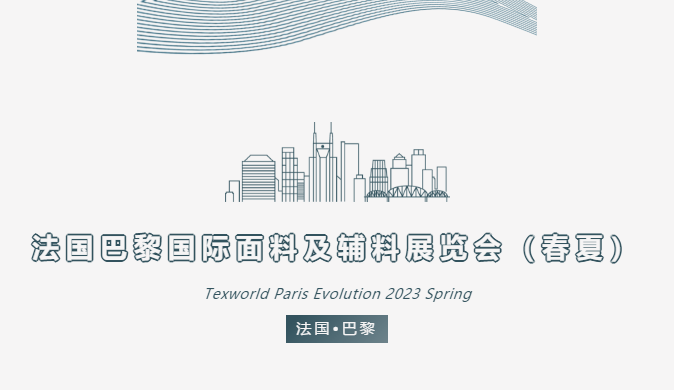 -Exhibition-
2023.2.6-2.8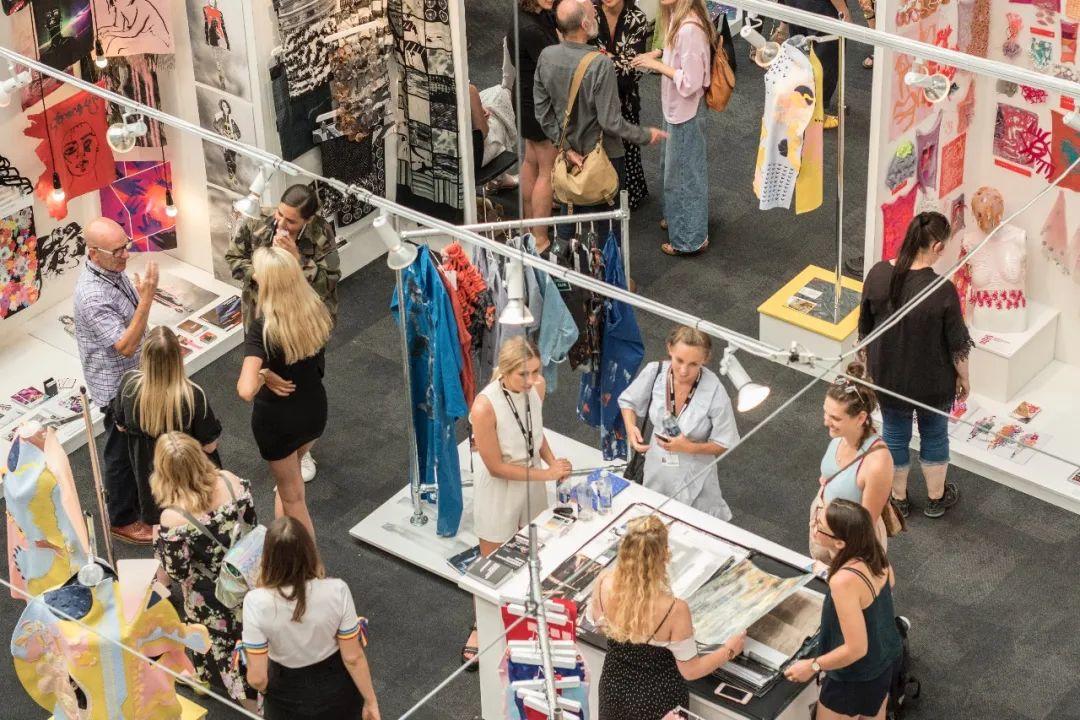 Texworld
From February 6-8, Le Bourget Pavilion in Paris, France will welcome Texworld Paris Evolution 2023 Spring, where 1000 exhibitors from the fashion industry will gather for this international event. International textile traders from China, Bangladesh, India, Japan, Turkey and other countries will gather at Texworld, bringing a diverse and rich range of products.
-Live Photos-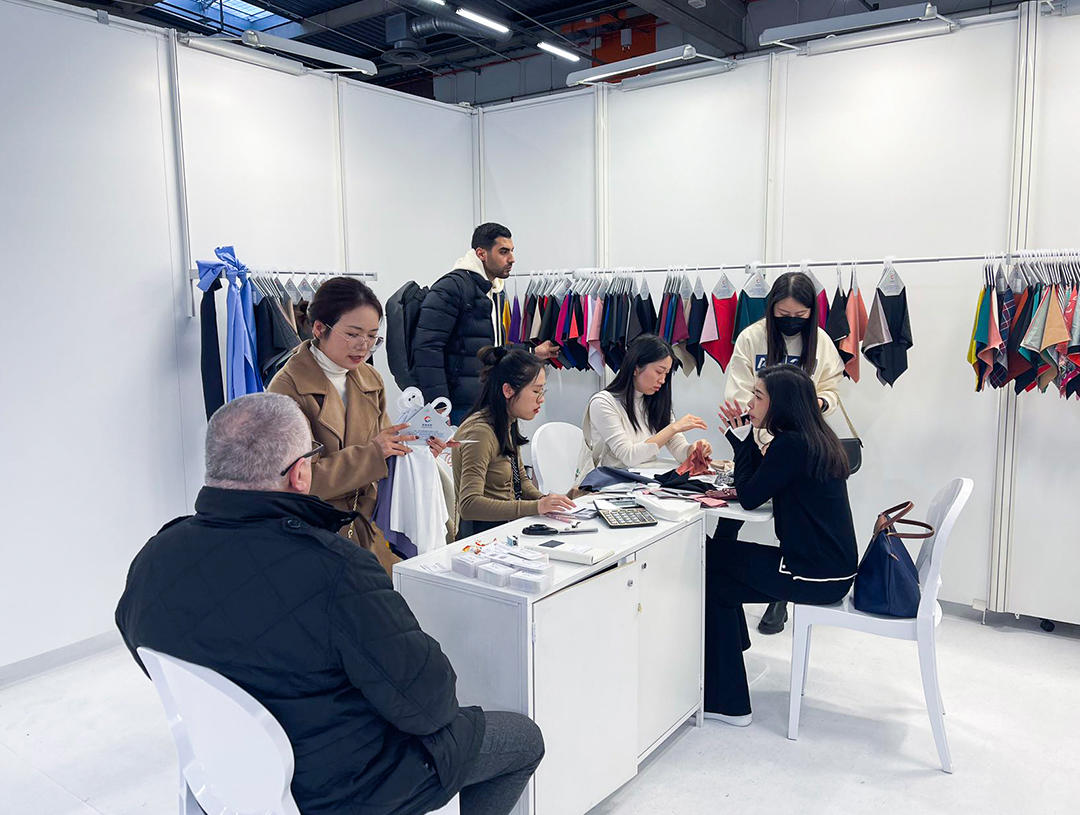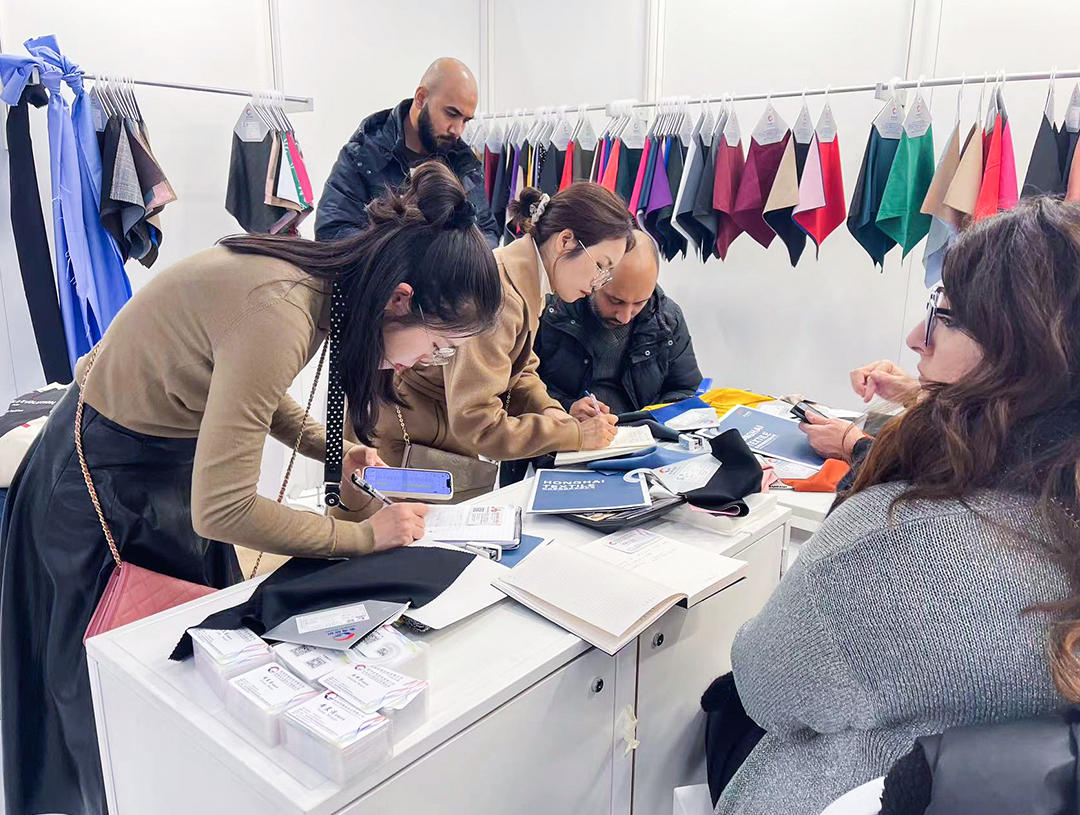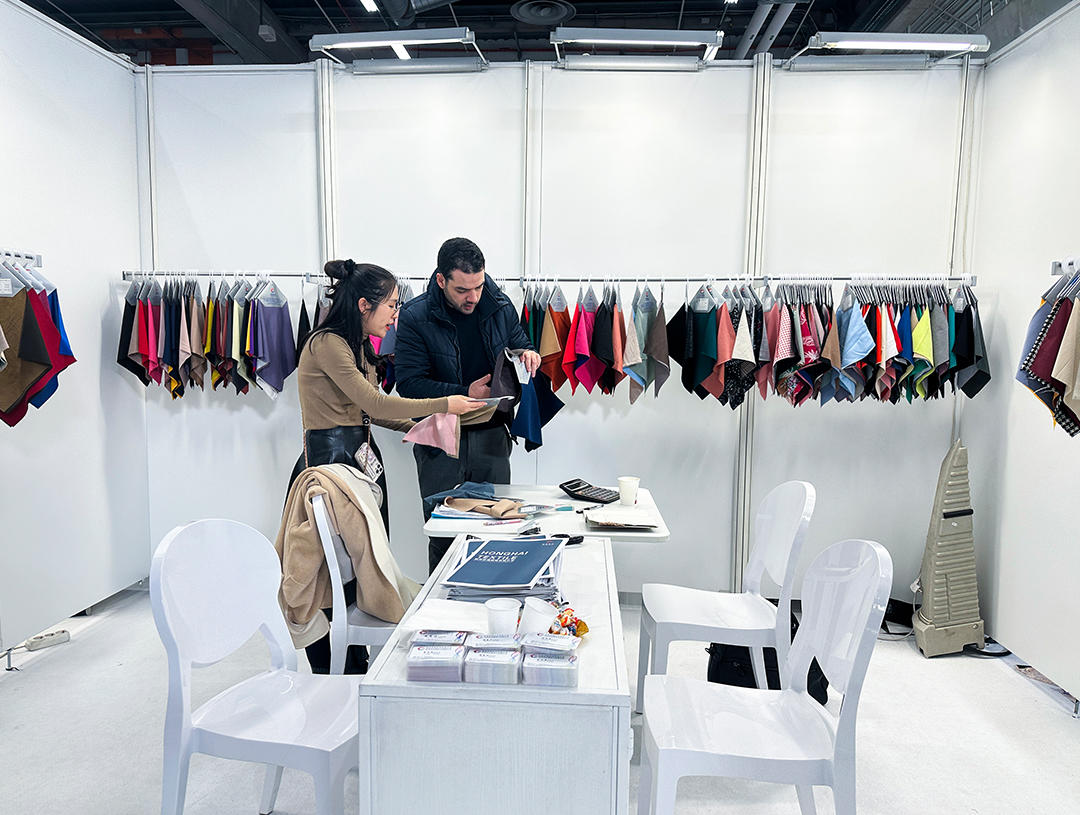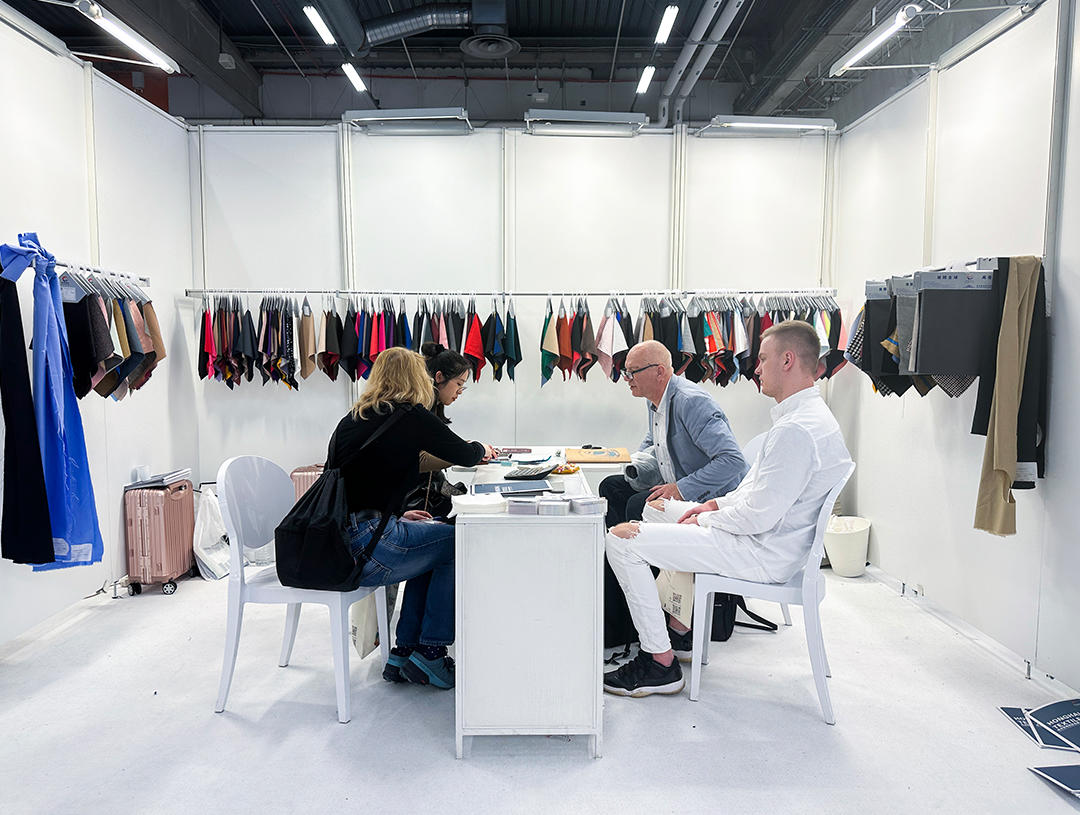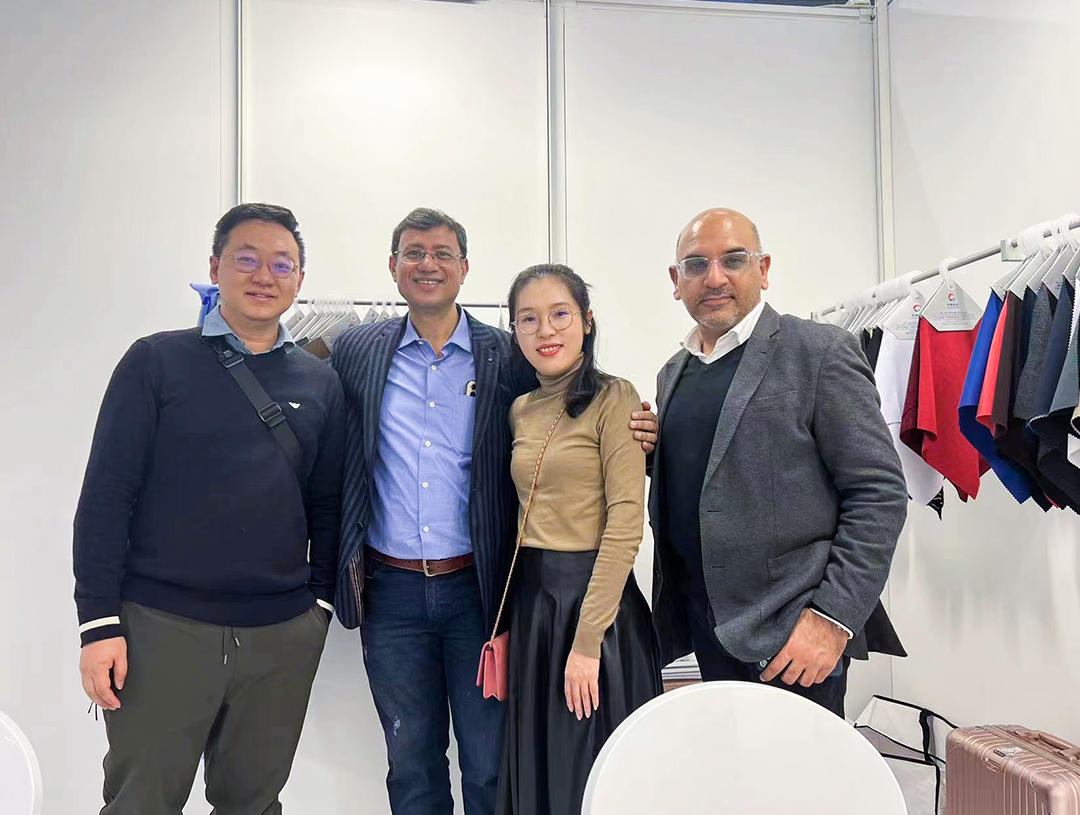 -Exhibition Dates-
February 6-8, 2023
-Exhibition Venue-
Le Bourget Pavilion, Paris, France
-Booth number-
4C073
After a long absence of three years, Hongwen Import & Export is back on the Texworld stage once again, heading for Paris Spring!
As early as the end of last year, we were already preparing for the exhibition.
The exhibition is a new starting point for cooperation with customers, and a new bridge for cooperation with customers, we will persistently insist on doing a good job with our products and services.
We will persistently insist on good products and services, improve brand power, enhance product power, expand channel power, and make consumers trust and rely on us more.
We believe that this exhibition will achieve excellent results!